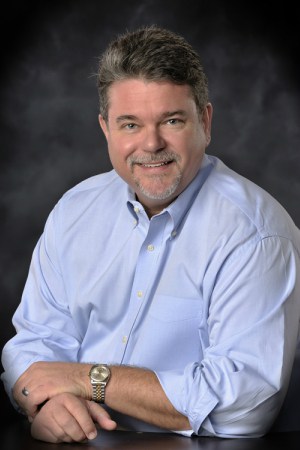 Welcome to Lutz Title & Escrow! Hi, I'm Jeff Aman, the founding attorney of our company. I've been a real estate lawyer in the Tampa Bay area for over 30 years, and I am pleased to introduce a top-notch title company located in the lovely little community of Lutz. Our mission includes the following:
Experience. Through our law firm, Aman Law Firm, we have handled hundreds of closings, residential and commercial, both large and small in terms of purchase price and loan amounts. We have also represented many, many clients as buyers, sellers, and lenders in connection with their residential and commercial closings. As an attorney owned and operated title company, we bring the experience that is required in today's ever-changing climate, to make sure that each transaction closes in a smooth and timely manner.
Integrity. In the "heat of the deal," there are times when there may be a temptation to cut corners and make compromises in the nitty-gritty details, rather than confront a thorny issue head on. We are thoroughly committed to integrity in all of our work and communications with the parties, so that everyone is kept fully informed, even when there are tough issues to be dealt with in the process. If you choose to close with Lutz Title, we will earn your trust from the contract delivery to open the file, through the closing, and follow-through after closing.
Excellence. Finally, we are committed to the utmost standards of excellence in all that we do. Each member of our team is cheerful, talented, and 100% committed to delivering our services with excellence and attention to detail. All of our work and processes are performed in a "right-right" manner – "Efficiency is doing things right; effectiveness is doing the right things." – Peter Drucker.
We realize that there are many title companies out there. If you will give us the opportunity to handle your closing transaction, you will be glad you did! Thank you in advance. I look forward to working with you!
Our Location
282 Crystal Grove Blvd.
Lutz, FL 33548
Phone: 813-302-1700
Open Hours
Mon-Thurs: 9:00am - 5:00pm
Friday: 9:00am - 3:00pm